MINIMALLY INVASIVE SPINE PROCEDURES
SMALLER INCISIONS AND REDUCED RECOVERY TIME
Lumbar stenosis is one of the most common conditions that Dr. Luis M. Tumialán treats. Minimally invasive lumbar laminectomy is a process of treating lumbar stenosis by carefully removing a portion of the vertebral bone called the lamina, along with overgrown ligaments, to relieve pressure on the nerves in the lower spine. Surgery involves using small ports on the lower back to access the spine. Dr. Tumialán always recommends nonsurgical treatments first, but if weight loss and other solutions fail, he can help you achieve relief and fast recovery with this sophisticated procedure.

Learn More
A transforaminal lumbar interbody fusion (TLIF) joins two or more vertebral bones together to achieve alignment and stability. Dr. Tumialán performs this surgery using two one-inch incisions on the lower back on either side of the spine. Working with specialized instruments, some that Dr. Tumialán invented, he can decompress the nerves, realign the vertebral bodies and stabilize the spine. He then grafts bone between them so that they will function as a single, stable unit.
A minimally invasive lumbar microdiscectomy relieves pressure and pain caused by a herniated disc in a patient's lower back. Dr.Tumialán uses minimally invasive techniques to access the spine through the lower back. He removes only the part of disc that is causing compression on the nerve root. Dr. Tumialán's philosophy is to preserve as much as the native anatomy so that his patients may return as quickly as possible to their lives.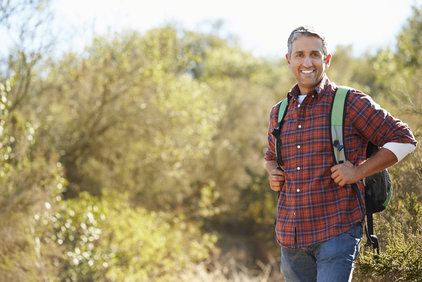 Herniated discs can develop in the cervical spine (the top seven vertebrae) as well as in the lumbar spine, and must be replaced. In the past, cervical discs were removed through large incisions in the throat. Dr. Tumialán can perform anterior cervical discectomy and fusion (ACDF) using minimally invasive techniques to remove a damaged cervical disc and replace it with an artificial disc. If necessary, he can also surgically fuse the segment.
A posterior cervical foraminotomy is designed to relive nerve compression caused by a herniated disc in the cervical spine. Dr. Tumialán uses a minimal access port, located on the back of the neck at the top of the spine, to access the vertebrae. He removes herniated disc tissue and widens the foramen, a vertebral opening through which nerves pass. This relieves spinal pressure and allows the nerves to function properly.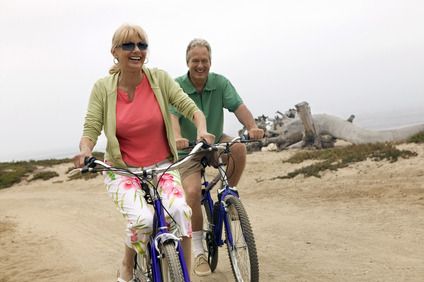 A posterior cervical laminectomy is similar to a lumbar laminectomy in that it allows Dr. Tumialán to access the soft tissues of the spine by removing a portion of the lamina. Performed through ports on the back of the neck, a cervical laminectomy provides Dr. Tumialán access to tumors, excess ligamentum flava, bone spurs, and other obstructions placing pressure on the nerves. By removing a portion of these tissues, the nerves become decompressed.

Learn More
Dr. Tumialán is one of the few surgeons in the country who performs spinal cord tumor removal as a minimally invasive procedure. He uses minimal access ports to reach the treatment area, and may use a laminectomy to remove part of the vertebrae and access the lesion. He cauterizes and softens the tumor tissue before removing it. This is a very precise treatment, as Dr. Tumialán must eliminate tumor tissue without damaging the nearby nerves.

Learn More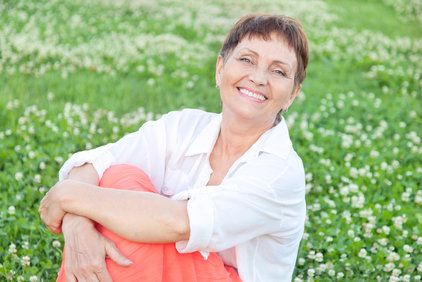 Spinal decompression can relive neurogenic claudication, or pain and weakness in the legs resulting from nerve damage or compression. Dr. Tumialán is one of few surgeons to perform minimally invasive spinal decompression for patients with lumbar stenosis. If a tumor or spinal tissues are causing spinal stenosis, Dr. Tumialán will remove a portion or all of the tissue to relieve pressure on the nerves. He gains access to the treatment area by performing a laminectomy.

Contact Us
Lateral, or transpsoas lumbar, interbody fusion is similar to transforaminal lumbar interbody fusion, but is performed using incisions on the patient's side. Dr. Tumialán generally prefers this incision technique when he is fusing vertebrae that are located in the upper part of the lumbar spine. As with transforaminal lumbar fusion, transpsoas lumbar fusion can stabilize two or more vertebrae for reduced pain and restored function.

Learn More