Spine surgery is a very specialized and intricate field of medicine. As a part of the esteemed Barrow Neurological Institute, Dr. Tumialán's office is equipped with the most advanced imaging technology, surgical instruments, and safety equipment. Dr. Tumialán has developed patented technology to facilitate minimally invasive surgery, including transforaminal lumbar interbody fusion and anterior cervical discectomy. He is also a leader in the advancement of low-dose radiation techniques for spinal surgery, regularly publishing papers on the subject.

Learn more
Dr. Luis Tumialán is a renowned expert and author of the new spine surgery textbook:
MINIMALLY INVASIVE SPINE SURGERY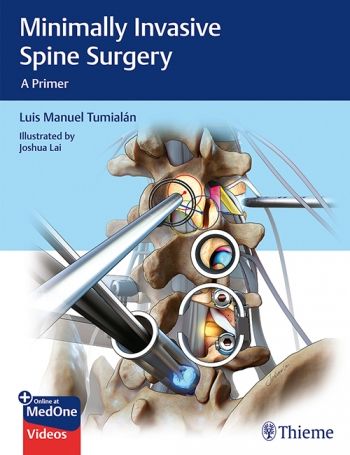 MINIMALLY INVASIVE SPINE
PROCEDURES
Dr. TUMIALáN PROVIDES
SURGICAL TREATMENT OF :
Spondylolisthesis
This condition occurs when one or more vertebrae slide forward between the spinal discs, causing instability, pain, and pressure on the nerves. Dr. Tumialán can correct this misalignment using cervical or lumbar spinal fusion, in which the vertebra is fused back in place using a plate, screws, and bone grafting.

Learn More
Spinal Stenosis
Spinal stenosis is characterized by a compression on the spinal nerves by vertebral bone and ligaments called ligamentum flava. Nerve compression causes loss of function, pain, tenderness, and other symptoms. Dr. Tumialán performs laminectomy to remove a portion of bone and ligaments and relieve compression on the nerves.
Herniated or Degenerative Discs
The discs that rest between the vertebrae are responsible for shock absorption, flexibility, and connecting the vertebrae to one another. When a disc becomes herniated, the gelatinous fluid escapes, causing pressure on the nerves. Dr. Tumialán can remove a herniated disc using a minimally invasive discectomy. To stabilize the spine afterward, he will fuse the vertebrae together or replace the disc with an artificial replacement.
Spinal Tumors
Whether they are benign or malignant, tumors within the spine can cause many complications. A growing tumor not only puts pressure on the spinal nerves, causing pain and loss of function, but also destabilizes the spinal column. Dr. Tumialán is one of the only surgeons in the country to perform minimally invasive techniques to carefully cauterize and remove tumor tissue while preserving nearby spinal nerves, and treats all pathologies with minimally invasive methods.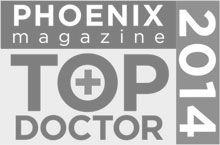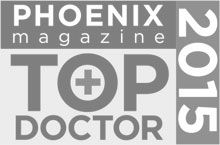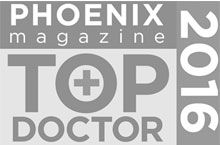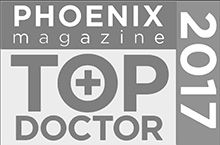 Spine-Talks Featuring Dr. Tumialán